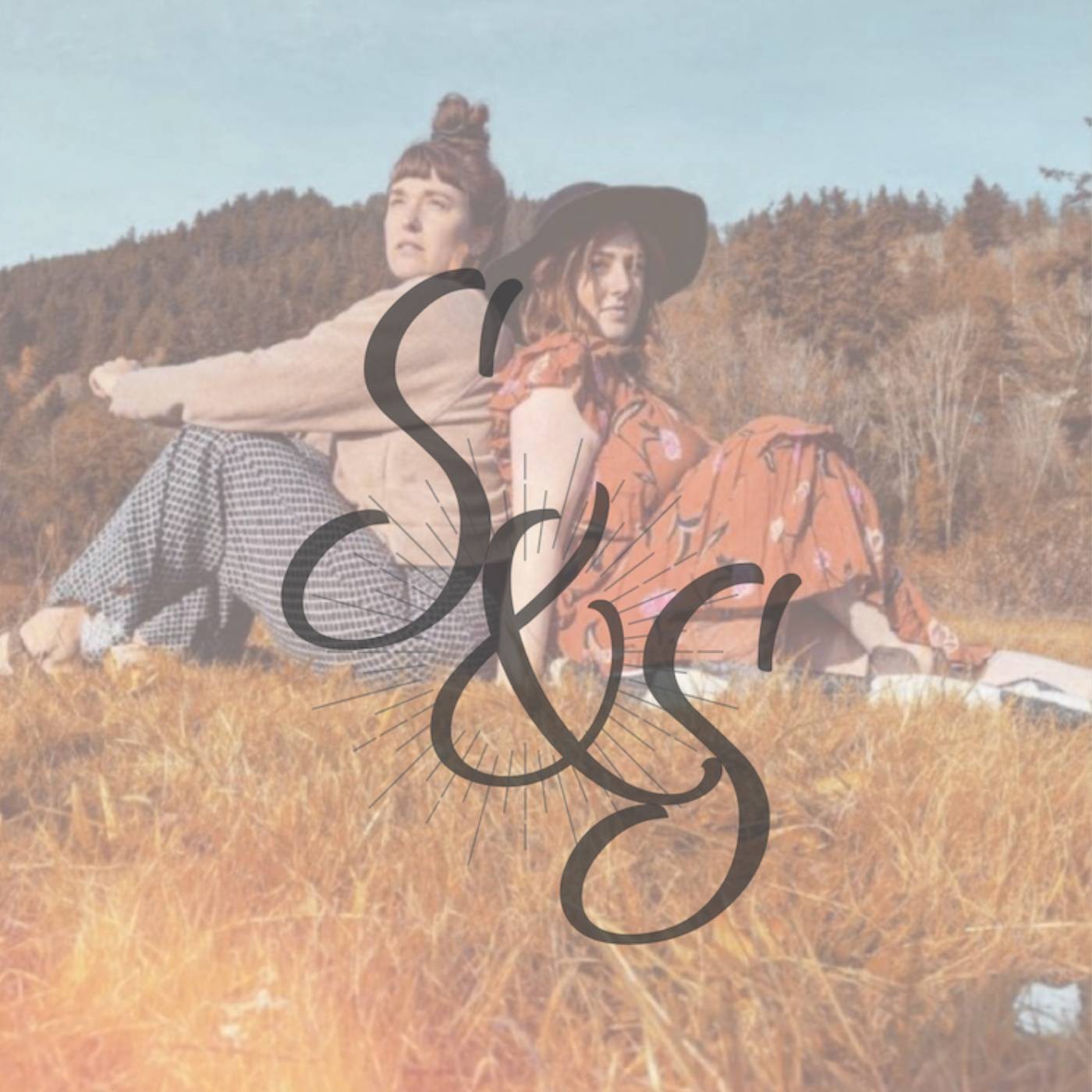 In this episode we speak with Sarah Wagstaff of SUOT farm and flowers -local to Burlington here in the Skagit Valley of Washington. Sarah is an urban flower farmer with a focus on "Hugelkulture" and working naturally with the land in cycles and seasons. Join us as we learn how Sarah loves connecting people to the earth through flowers and ritual, what SUOT stands for and how it came to be. Our conversation weaves through ancestors, community in the aspect of self + others, the full-life cycles through death, grief, loss, rebirth and so much more!
We hope you enjoy this episode!
Support SUOT Farm + Flowers:
ON THE WEB: https://www.suotfarmandflowers.com/
INSTAGRAM: https://www.instagram.com/suotfarm/
LOCATION: 329 N Cherry St Burlington 98233
Support Salt and Shadows:
NEWSLETTER: bit.ly/SaltShadowsNewsletter
INSTAGRAM: instagram.com/salt.shadows.studio
OFFERINGS: linktr.ee/salt.shadows
Please subscribe, download and share this podcast to help it reach more people!!
Look for the subscribe link on the platform you're currently tuning in on.
We have a deep rooted mission to bring accessible and sustainable education for wholesome healing to both our local and online communities. Our goal is to provide safe space that sparks empowerment within you so that you can know how to actually live a fulfilled and magical existence.