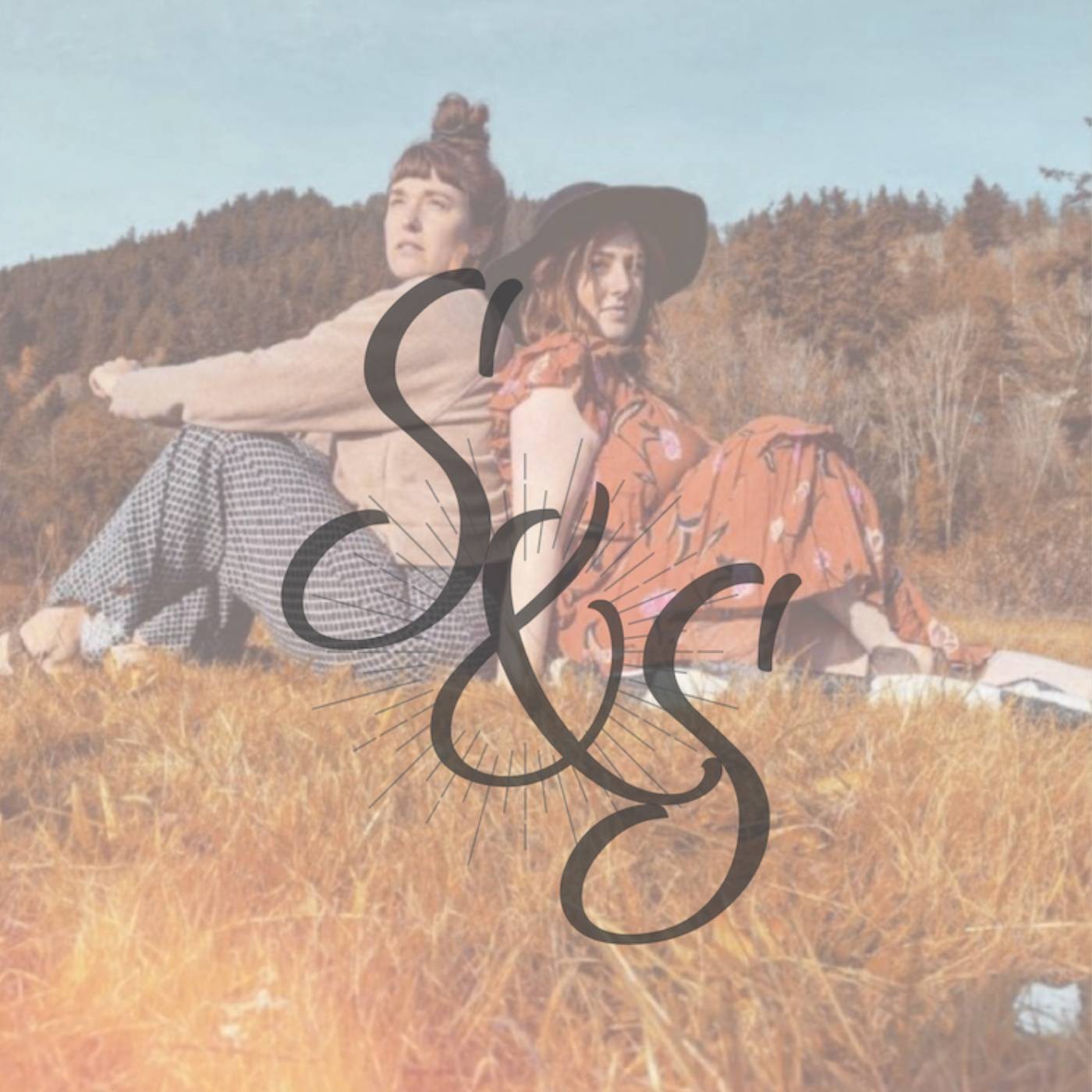 In this episode we sit down with Sara of "Saffron and Sass", a local candle and bath salts maker from Bellingham, Washington, just north of the Skagit Valley in Washington state. Sara began her business with the desire to make high quality products, with the highest respect for preserving the health of our bodies and the planet. She sources essential oils, extracts, and the purest ingredients to reflect the values she holds in communing with nature. She shares with us her passion for using Tarot as a tool to connect deeper into her personal practice with shadow work and how it translates into her products. She can be found hopping from market to market, anywhere between Bellingham to Portland, OR, when she isn't cooking lavish meals and desserts at home for her fiancé...
We hope you enjoy this episode!
Support Saffron & Sass:
ON THE WEB: https://https://saffronsass.com/
INSTAGRAM: https://www.instagram.com/saffronsass/
Support Salt and Shadows:
NEWSLETTER: bit.ly/SaltShadowsNewsletter
INSTAGRAM: instagram.com/salt.shadows.studio
OFFERINGS: linktr.ee/salt.shadows
Please subscribe, download and share this podcast to help it reach more people!!
Look for the subscribe link on the platform you're currently tuning in on.
We have a deep rooted mission to bring accessible and sustainable education for wholesome healing to both our local and online communities. Our goal is to provide safe space that sparks empowerment within you so that you can know how to actually live a fulfilled and magical existence.