Salt and Shadows. Trace the salt, embrace the shadow. This podcast was born out of the necessity for radical self-acceptance, healing on the mind, body and spiritual planes, and the magical integration of bringing it to our very real, stressed out daily lives. In a world that glorifies productivity and positivity, we're bringing you the education and empowerment behind what it means to live a fulfilled and empowered existence. You must learn how to trace the salt and embrace the shadow. Brought to you by your hosts, Dyanna Marshall of Safe Passage Tarot and Courtney Klop of the lifestyle brand SelfCareCreature.
Episodes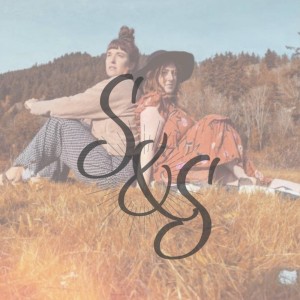 Tuesday Sep 21, 2021
Tuesday Sep 21, 2021
In this episode, we're discussing seasonal change as we approach Fall here in the Northern hemisphere. Diving into what it means to live with the seasons, how neither of us grew up doing that, what Fall represents for us and how we show support to ourselves during this season.
Loaded with tangible tips and a taste for being in session with both of us. Season 2 is bound to hit a bit different with shorter episodes that incorporate our tarot + oracle pulls, lifestyle guidance and storytelling.
As you tune into this episode please consider showing support in the form of a review!
Follow us on IG and visit our websites: