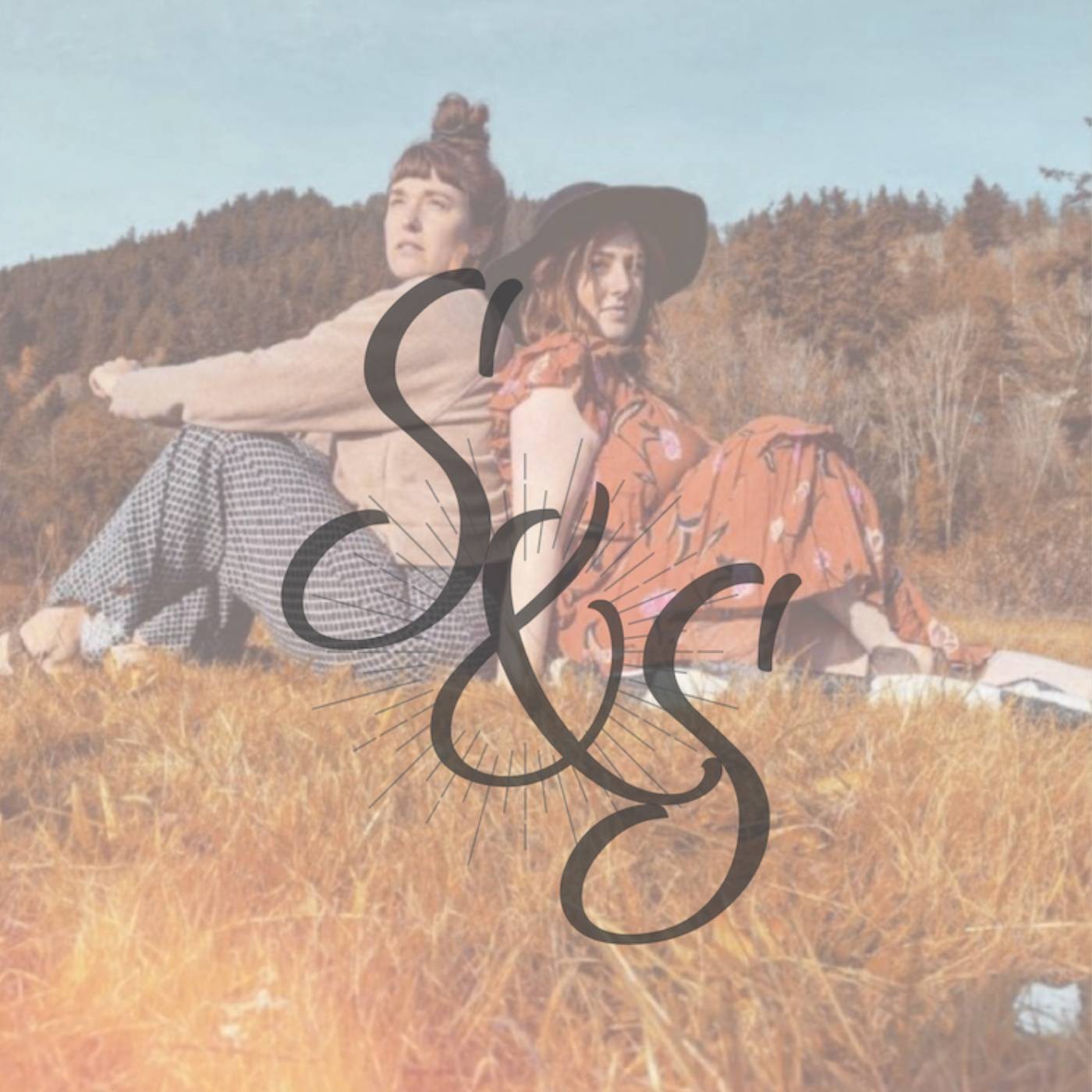 In our last episode of the first season, Courtney and Dyanna have decided to close out this beautiful series with a conversation to end all conversations: Death.
Listen in as we share what we know, what we don't know, what we've been taught and how it affects all of us.
Please share your thoughts with us by leaving a review or tagging on social media!!