Salt and Shadows. Trace the salt, embrace the shadow. This podcast was born out of the necessity for radical self-acceptance, healing on the mind, body and spiritual planes, and the magical integration of bringing it to our very real, stressed out daily lives. In a world that glorifies productivity and positivity, we're bringing you the education and empowerment behind what it means to live a fulfilled and empowered existence. You must learn how to trace the salt and embrace the shadow. Brought to you by your hosts, Dyanna Marshall of Safe Passage Tarot and Courtney Klop of the lifestyle brand SelfCareCreature.
Episodes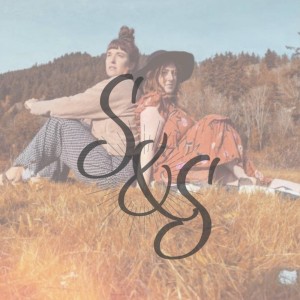 Monday Jul 19, 2021
Monday Jul 19, 2021
In our last episode of the first season, Courtney and Dyanna have decided to close out this beautiful series with a conversation to end all conversations: Death.

Listen in as we share what we know, what we don't know, what we've been taught and how it affects all of us.


Please share your thoughts with us by leaving a review or tagging on social media!!