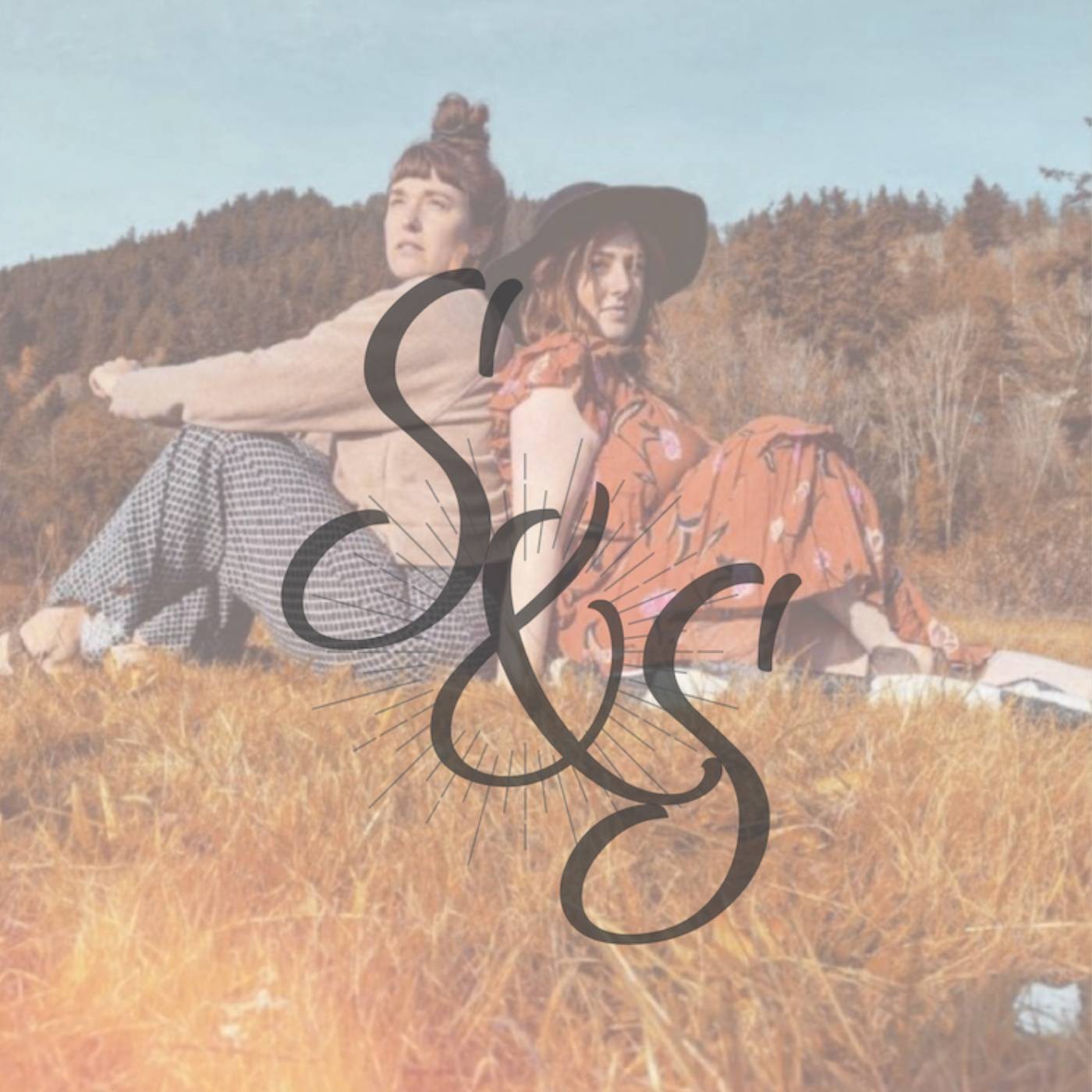 In episode 8 we're bringing you some tangible tips around using cannabis!
Dyanna and Courtney continue from
episode 5
, bringing the conversation of cannabis full circle with four tips supporting you in your first or returning experience with cannabis, or other medicines. Between things to think about and tangents they go on, you'll be left with a lot to think about after this episode!
Please share your thoughts with us by leaving a review or tagging on social media!!